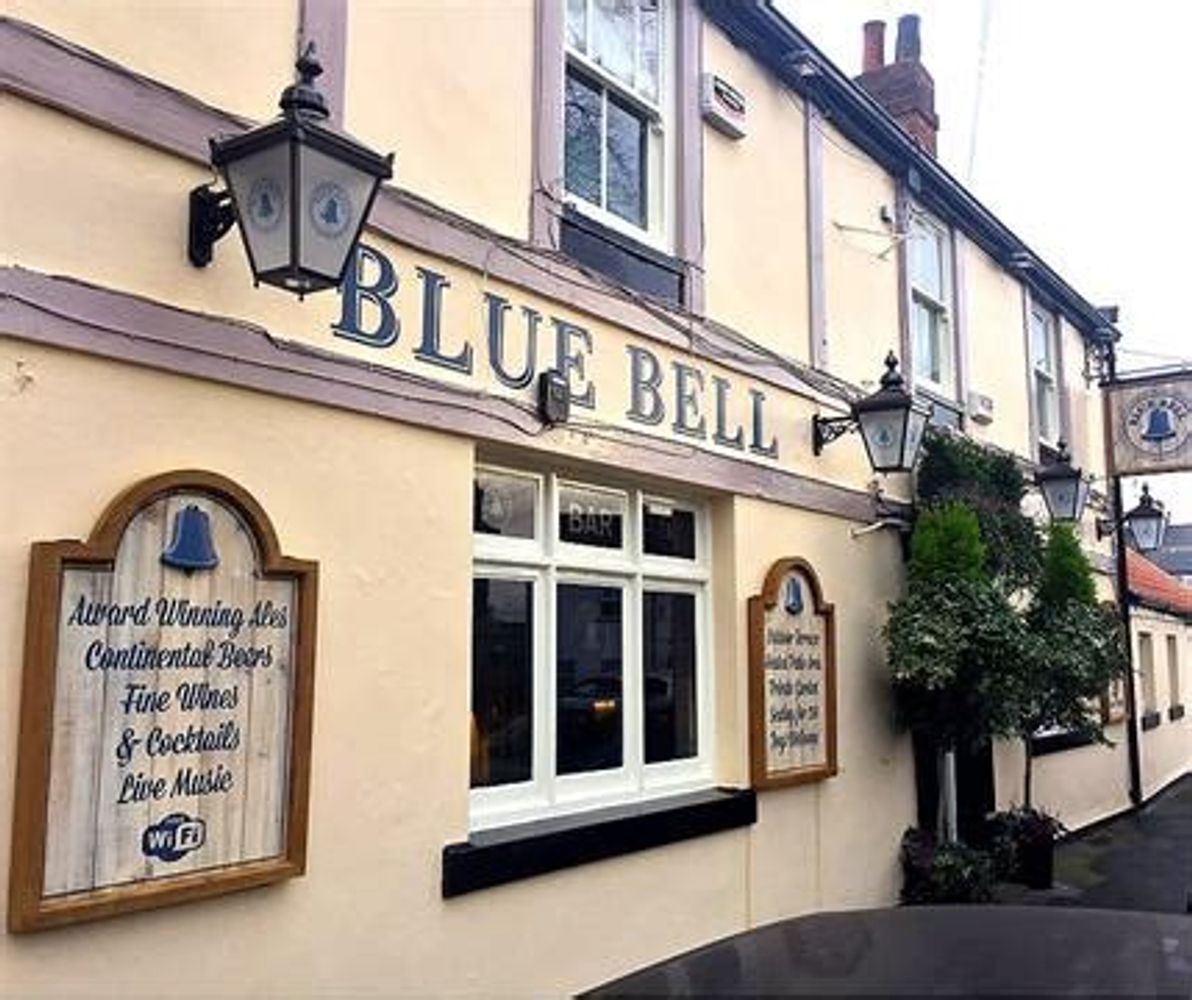 Welcome to
The Blue Bell Cottingham, Elegant Gastro Pub
Gastro pub and restaurant with a nostalgic feel, serving delicious, homemade, restaurant quality food.
A large selection of drinks to suit each individual taste.
Wether you are dining or drinking here with us at the blue bell cottingham, you are guaranteed to recieve a first class service and a pleasant experience.